Synthetic Studies of Neoclerodane Diterpenes from Salvia divinorum
Date:
12/13/2019 -

4:00pm

to

5:00pm
Speaker(s) / Presenter(s):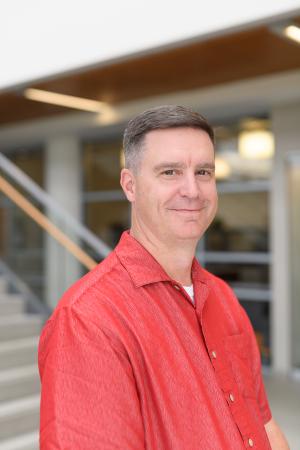 Abstract: The neoclerodane diterpene salvinorin A is the major active component of the hallucinogenic mint plant Salvia divinorum Epling & Játiva (Lamiaceae), a plant recently scheduled in many countries. Salvinorin A is a potent k opioid receptor agonist and atypical dissociative hallucinogen. However, it has also emerged as a valuable tool for gaining additional insight into the pharmacology of opioid receptors. This presentation will highlight our previous and ongoing efforts to understand the chemistry and biology of salvinorin A and related neoclerodanes at opioid receptors. In particular, we will describe our chemical strategy to deliberately simplify and introduce functionality about the target molecule to provide access to molecular features on salvinorin A otherwise unattainable by semisynthesis.
Research: https://www.prisinzanolab.com/
Type of Event (for grouping events):