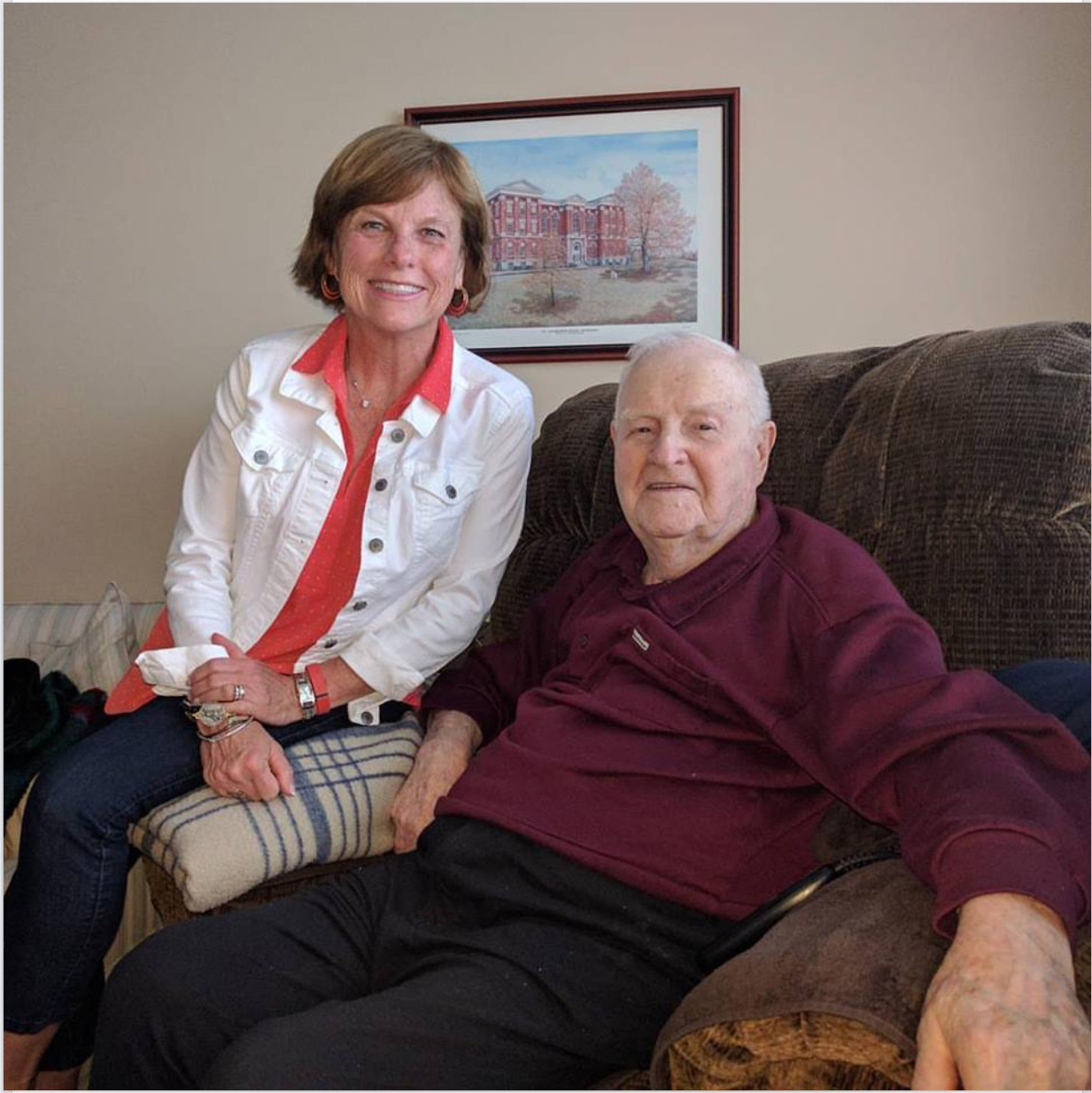 A native of Somerset, Kentucky, and as a WW-II veteran using the G.I. Bill, Paul entered the University of Kentucky in 1946 and earned the B.S. in Industrial Chemistry degree with distinction in 1950 and the Ph.D. degree in 1953, with a major in physical chemistry and a minor in electrical engineering.  Except for two years as a research chemist with Monsanto Chemical Company and one year as Visiting Professor at Michigan State University, Paul spent his professional career at the University of Kentucky.
He achieved the rank of Professor in 1962.  In his instructional activities, Paul had more than 7,200 students in his classes at all levels.  He was a recipient of a University of Kentucky Greek Community Outstanding Teacher Award in 1968 and a University of Kentucky Alumni Association Great Teacher Award in 1980.  He has received recognition internationally for his research relating to electrochemistry, nonaqueous solution chemistry, and fused salt systems.  In 1968, he served as President of the Kentucky Academy of Science.
As a faculty leader, Paul served eighteen months as Chairman of the University Senate Council, seventeen years as Faculty Assistant to the President of the University, nine years as an elected faculty representative on the Board of Trustees, and twelve years as faculty member on the Board of Directors of the University of Kentucky Athletics Association.  During 1970-1987, he was a member of the President's Cabinet and was well-known for his extensive knowledge of the University's academic policies and governing and administrative regulations.
Paul was Director of the University of Kentucky University System Institutional Self-Study 1980-1982.  He was Director of the Academic Affairs Office in Central Administration (1980-1990) and also the University of Kentucky representative on the Council on Kentucky Public Higher Education's Council of Chief Academic Officers (1986-1990).  He retired at the end of 1990 and resides in Lexington.