Our department is involved in an array of outreach activities including demonstrations and interactive experiments. We work with students at UK and regional institutions as well as K-12 students in the local area. Read more about some examples of activities below, and contact us if you would like more information. Images from some of our recent demonstrations are shown below.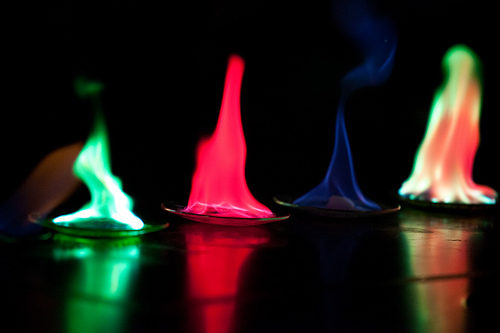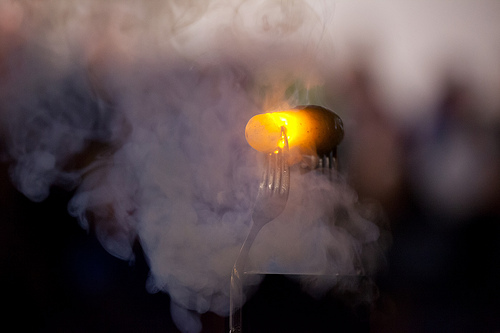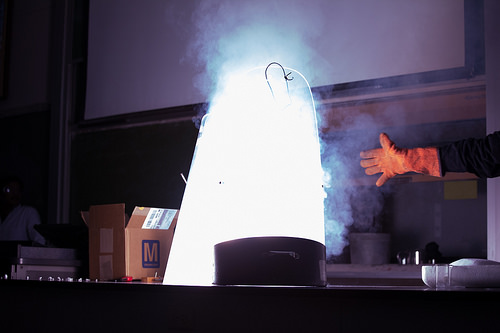 Demonstrations on Demand
If your group would like a visit from a member of our knowlegeable and enthusiastic outreach team, please email Prof. Anne-Frances Miller. We are happy to put together a program based on your interests, designed to complement your curriculum, or to inform you on current events.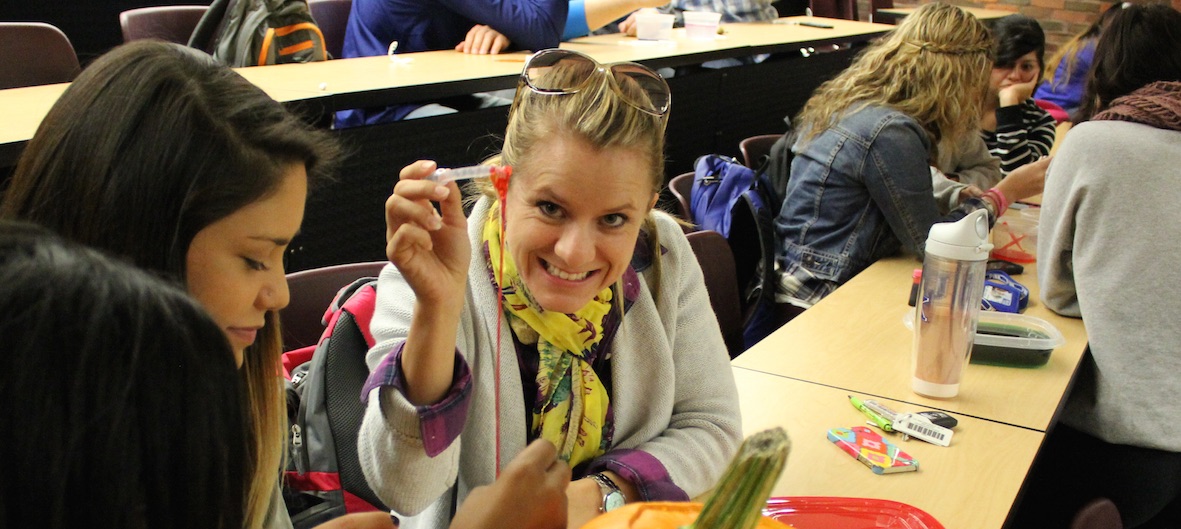 Fun and Helpful Web Sites 
Periodic Tables, etc
Current Topics
Reference Material & Background Information
Demonstrations Resources