by Cathy Johnson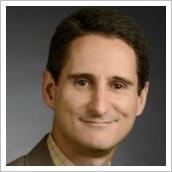 WUKY's "UK Perspectives" focuses on the people and programs of the University of Kentucky and is hosted this week by WUKY news reporter Josh James. Today's show features Stephen Voss, associate professor and director of undergraduate studies in the Department of Political Science, talking about how the presidential and vice presidential debates are used to fuel discussions in class.
To listen to the podcast interview, from which "UK Perspectives" is produced, click here.
"UK Perspectives" airs at 8:35 a.m. and 5:45 p.m. each Friday on WUKY 91.3, UK's NPR station.