Video by UK Research Media
by Keith Hautala
(July 23, 2014) — University of Kentucky Biology Professor Ashley Seifert, whose research is focused on skin regeneration, is studying the African spiny mouse, a tiny mammal with some amazing regenerative abilities.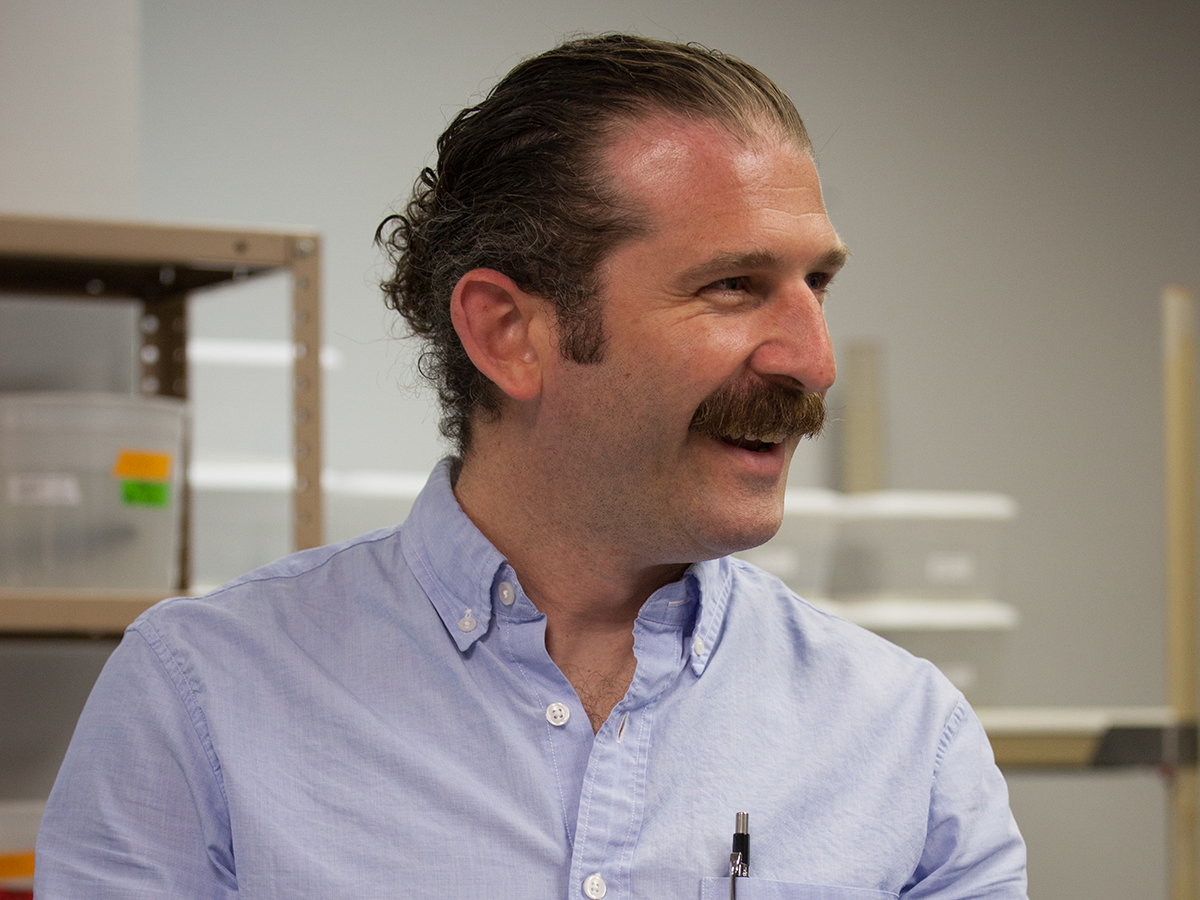 "What's phenomenal is that they're able to regenerate complex tissue structures," Seifert said. "They can regenerate all of the components of their skin including hair follicles, sebaceous glands and the underlying dermis, the structural component which gives the skin strength. And then, in the ears, amazingly, they can regenerate cartilage. Any orthopedic surgeon will tell you what a huge advance it would be if we could figure out how to regenerate cartilage in a mammal." 
Seifert's research is taking him and postdoctoral scholar Tom Gawriluk to Kenya for the summer. They will divide their time between trapping spiny mice in the wild and working with colleagues at the University of Nairobi and the University of Georgia to examine how immune tradeoffs can affect regenerative ability. 
Learn more about UK's "regeneration cluster": click here.