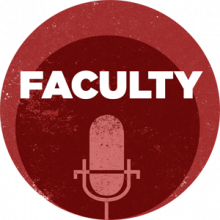 The UK Political Science department chose someone with experience and a solid educational background to present a topical seminar on local government: former Lexington Mayor Jim Newberry. This semester, he's showing students how local governments work by bringing in guest speakers each week from various local governments around the region. Students facilitate the discussions, and experts impart their knowledge and experience to the course. In this podcast, Newberry shares his experiences as a professor and some of the aspects of local government discussed in the course. 
This podcast was produced by Cheyenne Hohman.

This work is licensed under a Creative Commons Attribution-NonCommercial-ShareAlike 3.0 Unported License.