by Jenny Wells
(Oct. 7, 2014) — As the second lecture of the 2014-15 Chellgren Seminar Series, University of Kentucky professor of mathematics Carl Lee will deliver a talk titled "Stillness in Motion: The Essence of Symmetry" at 7 p.m. tonight in the William T. Young Library Auditorium.
"When we think of symmetry usually visual images come to mind (butterflies, crystals, etc.).  But there is symmetry in music, physics, dance, mathematics, art, and many other unexpected places," Lee said in his abstract about the talk. "Its presence, or desired presence, can sometimes be powerful and compelling.  Or simply pleasing.  But underlying the essence of symmetry is that something remains unchanged while something is in motion.  I will share some varied examples to illustrate this fundamental principle.  After the talk there will be further 
opportunities to experiment with physical models."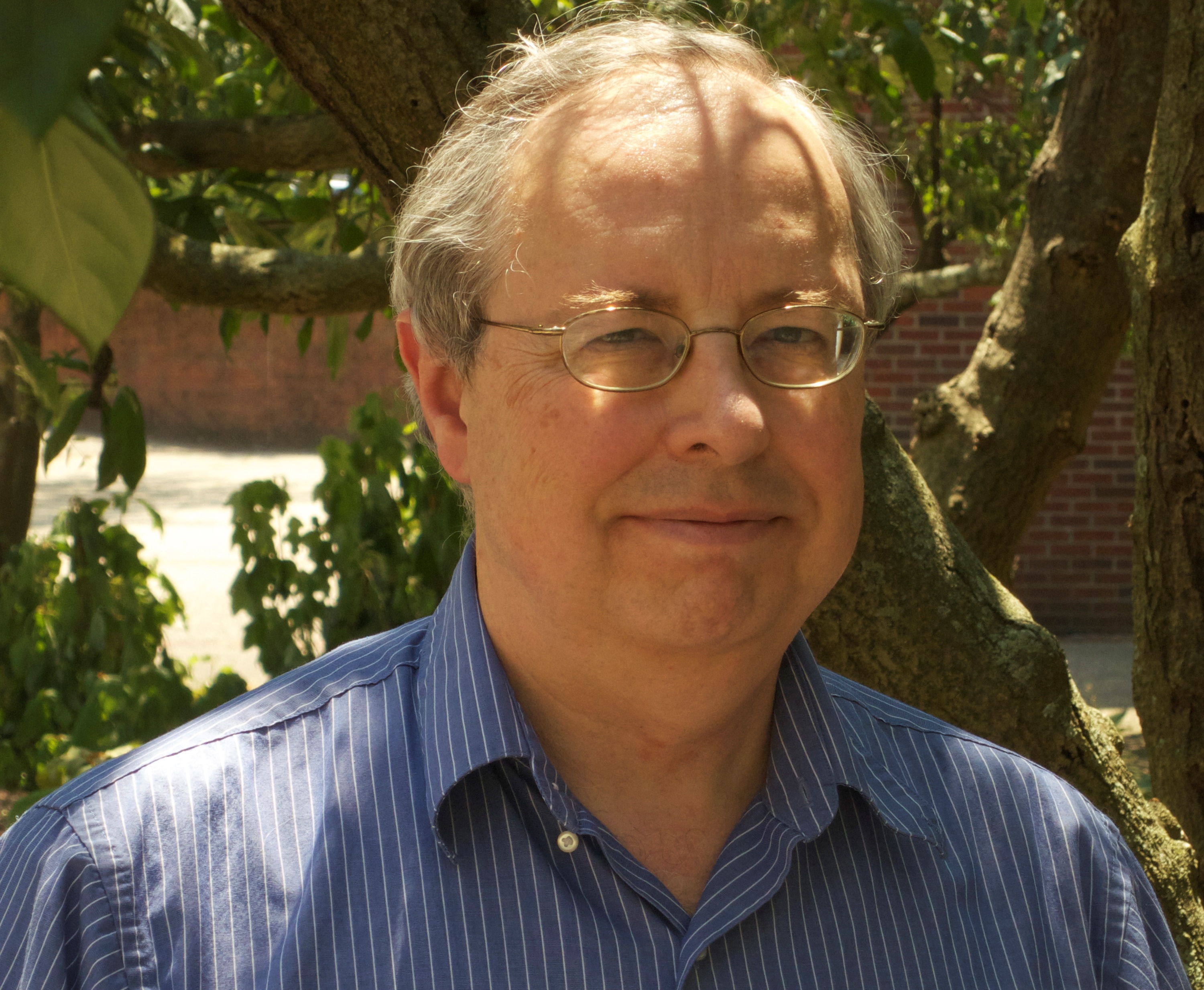 About Carl Lee
From a very early age, Lee found fascination in recreational mathematics.  His undergraduate studies at Yale and graduate studies at Cornell were paralleled with continued engagement in informal mathematics, as well as a growing interest in the learning and teaching of math.  He joined UK in 1980 and is currently a professor in the Department of Mathematics.  He was named a Chellgren Professor in 2012, and in 2014 received one of the Deborah and Franklin Tepper Haimo Awards for outstanding teaching from the Mathematical Association of America.  When not immersed in things mathematical, he enjoys hiking and family genealogy.
About the Chellgren Seminar Series
The purpose of the Chellgren Seminar Series is to contribute to the intellectual aspects of the undergraduate experience by inviting eminent scholars to deliver brief, provocative presentations on issues that expand our thinking and imagination.
The Series is supported by The Chellgren Center which is part of the Academy of Undergraduate Excellence within the Division of Undergraduate Education at UK.